About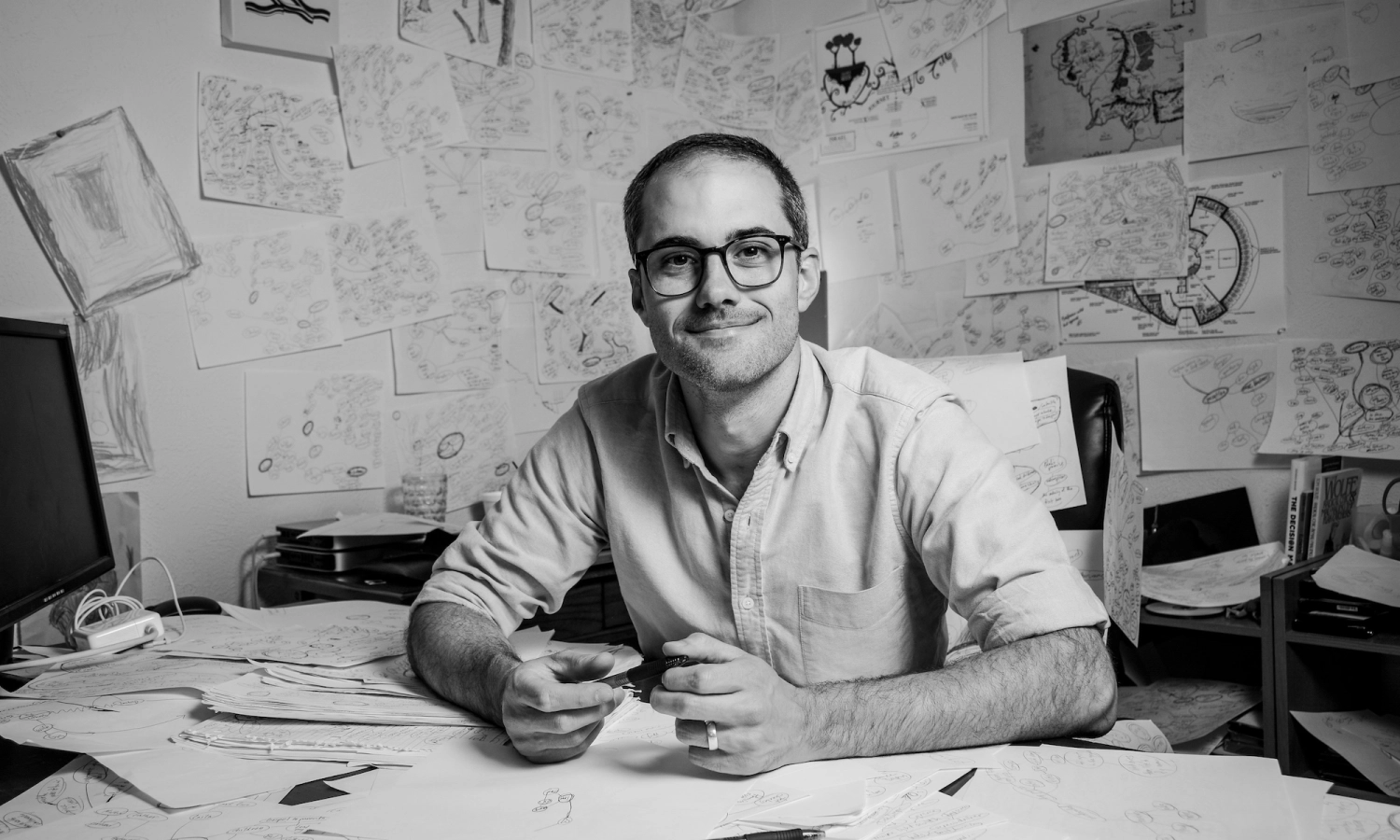 Husband and father of nutballs. Dallas Theological Seminary graduate (ThM, 2015).
We live in an RV and not in one spot.
See my last published pieces, "Of Sin" and "Of Sin, Part II."
Follow me @patrickdpace, but I communicate almost exclusively through email and text.
Photo by my good friend Cesar Diaz del Valle.